JTEKT COLUMN SYSTEMS CZECH S.R.O.
Stable employer
with a family atmospheres
The history of our company dates back to 2002, when we as FUJI KOYO CZECH s.r.o. started our activities in the Czech Republic. After a year, our production plant in the industrial zone in Plzeň – Borská Pole was completed, and in 2005 we started production of steering columns for cars.
As part of the long-term integration process with JTEKT Group, we changed our name to JTEKT COLUMN SYSTEMS CZECH s.r.o. in April 2023 and gained even stronger position.
During our operation in the region, we continue to maintain a pleasant working environment with a family atmosphere and very good relations between colleagues.
We currently supply our products to car producers all over the world and continue to expand our portfolio.
October 2002
Establishment of Fuji Koyo Czech s.r.o.
October 2002
May 2003
Start of construction of the plant in Plzeň – Borská pole
May 2003
January 2005
Start of mass production
January 2005
November 2005
Extension of the production hall
November 2005
October 2006
Obtaining ISO/TS 16949
October 2006
March 2009
Obtaining ISO 14001 certification
March 2009
January 2017
Obtaining ISO 50001 certification
January 2017
April 2023
Renaming the company to
JTEKT COLUMN SYSTEMS CZECH S.R.O.
April 2023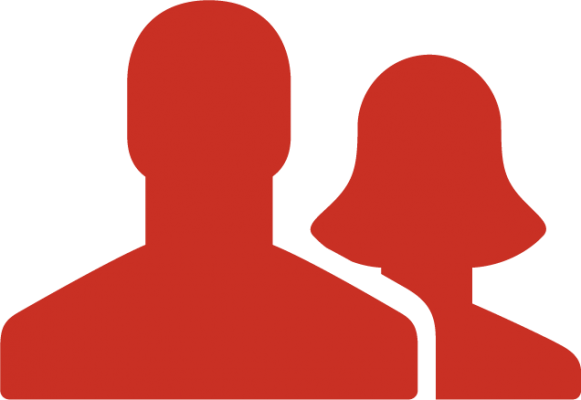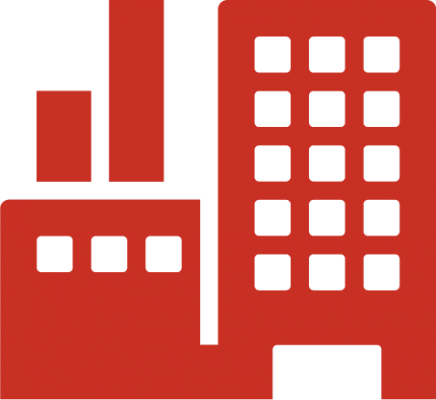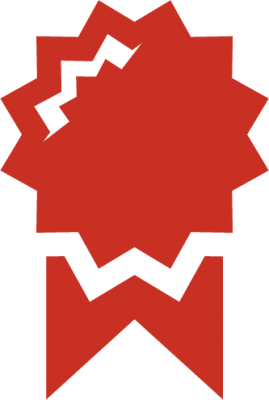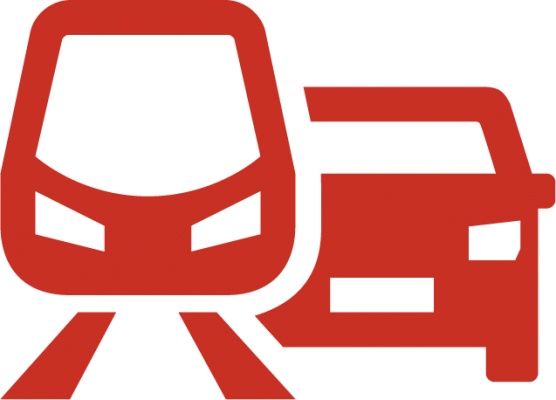 Certificates